The "New" Archive, Carolina Collector Gatherings, and Gas-less Gas Stations...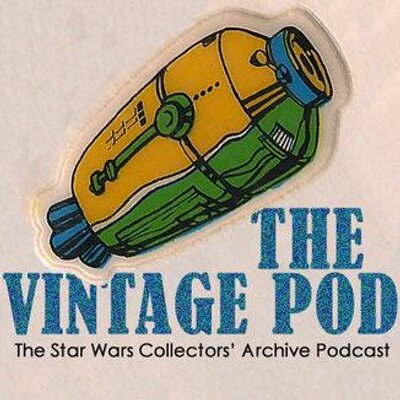 Skye goes solo on the eve of the Archive's 20th anniversary after a weird episode from the night before is "lost" to the digital abyss. The new facets of the Archive and blog are highlighted, along with some news for a celebration of some sort happening in Anaheim next year. From there, you'll hear from a number of collectors from the Carolinas discussing favorite items from their collections and a road trip story that harkens back to the straight-out-of-a-exploitation-horror-film vibe of one of the podcast's earliest stories. All that and a taste of things to come on this first installment of our 2014 "Summer Special" double issue.
Loading the player...
NOTE: We're still working out the kinks of getting the podcast directly embedded here in the blog. Let us know if it's working! You can also follow this link to listen: http://theswca.com/podcast/chive_54.m4a
The show (and the enhanced version) is also available through iTunes.